"A Balanced Life Is A Source For Endless, Abundant Miracles When Mind, Matter, And Spirit Are Aligned."
"Iyalode Yeyefini Efunbolade please know that I am grateful beyond measure for The Mediumship Experience " I participated in this weekend! I thank you and the ancestors for your guidance! I thank you and the priestess' and sisters for allowing me to share this spiritually sacred space with you and be comforted as well as comfortable! I would have never thought (when I signed up for the Mediumship Training course) this but as I reflected upon my journey this weekend I can truly say that my life has changed and will never be the same! Please know that this statement is not to be taken lightly, the ancestors guided me to you for they already knew what I needed. My soul reunited with my long lost sista -complete joy! My ancestors have shared with me the instructions that I most needed to hear. Spirit spoke, shared, and connected with and through me And I LISTENED and I SPOKE! My spirit was cleansed with herbs and prayers -I have experienced an enlightenment and rebirth that I pray that many more will be able to experience based on their needs! I give thanks for ALL that is and ALL that will be! May peace and blessings be continuously bestowed upon you! ❤️"


-Ekale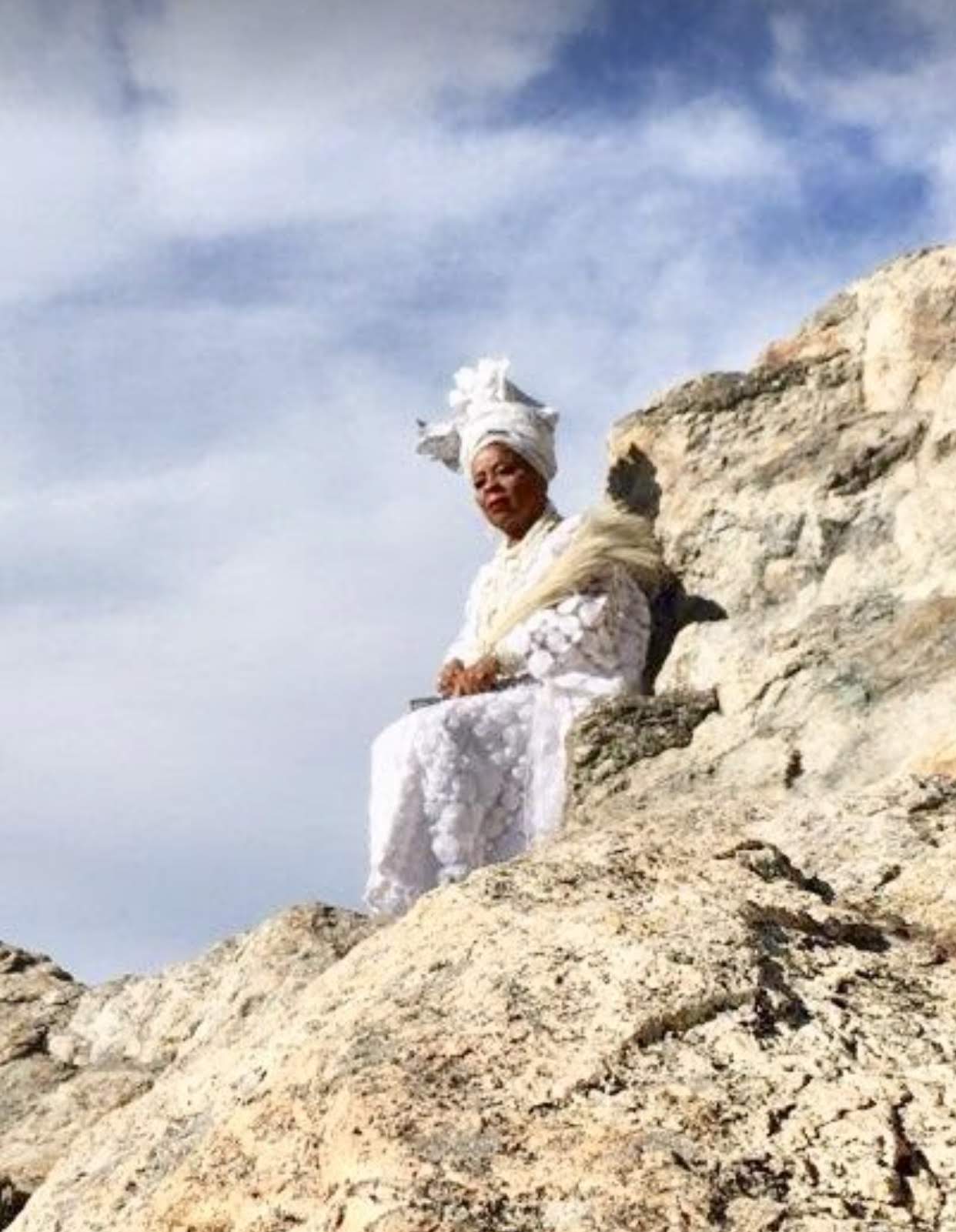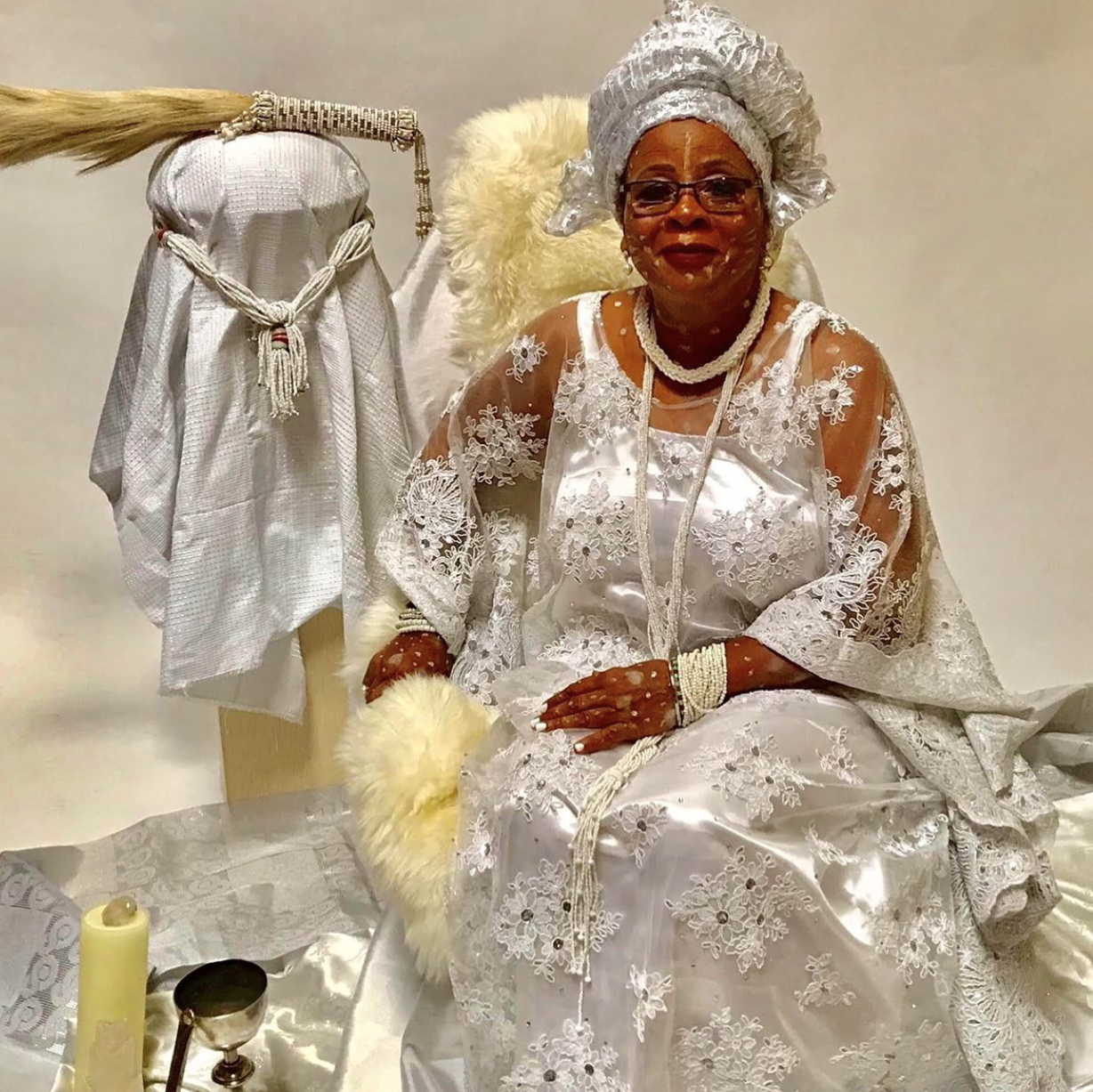 I am excited, honored and grateful for the opportunity to assist you in embracing your God-given gifts of health, wealth, prosperity, and grace. Together we will awaken great passion, inspiration, and appreciation within you for your destiny and life purpose. This will be achieved through the knowledge of Spirit, the nurturing of your mind and body, and tools given to you via one-on-one appointments, lectures, teleconferences, retreats, and online classes.
I intend to refresh the existing wealth of knowledge and appreciation of those whom are already in their awareness, while introducing others to the Ancient African traditional systems.
As a world traveler who has developed and implemented a variety of spiritual conferences, cultural retreats, workshops and pilgrimages throughout the United States, to and from Africa, Jamaica and the Caribbean, it is my divined privilege to be the Spiritual God Mother of hundreds coming into and thriving within this practice.
My mission is to successfully inspire, educate, motivate and lovingly contribute to the lives of everyone Spirit brings into my life.